Top reasons why you should have a 24/7 electrical maintenance service for your commercial space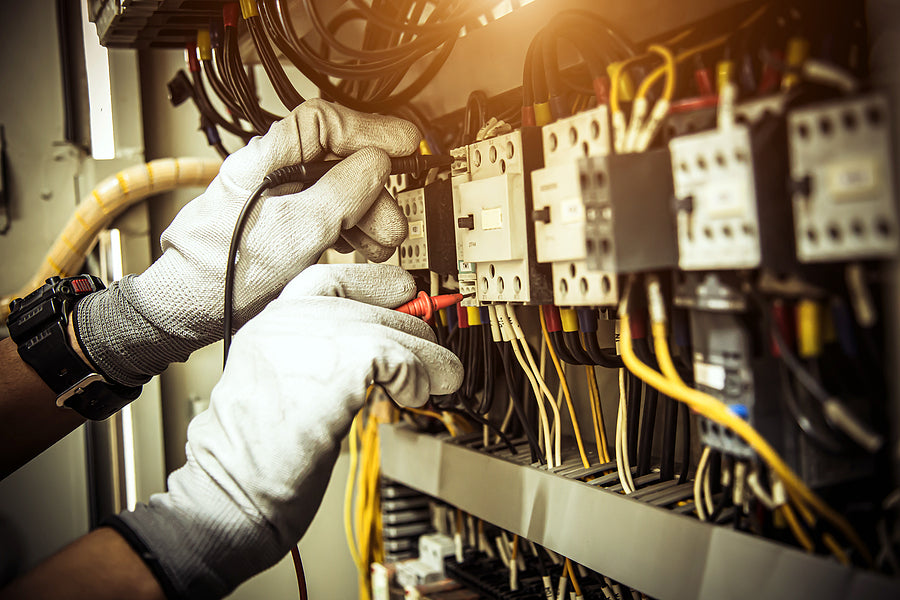 Keeping your commercial space electronics in good shape is essential. Your workers and staff wouldn't be unable to work, and the operations would halt. Ensure that you get regular services and hire an electronic service professional. It would allow you to save money by preventing repairs in the long run. Also, there would be minimal downtime if your computers or wifi isn't working. So, get to work now and look for a professional for your place.
You could easily find dozens of professionals near you with a quick search. But, spend some time comparing them if you want the best person for the job. It would help get a swift resolution for everything and ensure that your electronics are in good shape. You should check their reviews and decide if they offer a good service. The previous clients could tell you about their service and if their staff really fulfills the promised work. So, get to work now and compare their charges. Hire someone who has a 24/7 schedule and can keep your commercial space up and running. Let's look at why you need someone who offers a round-the-clock repair service:
Complete emergency repairs
You can easily get emergency repair services by getting an expert who offers maintenance 24/7. It would be perfect for companies that work multiple shifts during the nighttime. They could easily resolve any technical issues and won't have to wait till the next day. If you have such a commercial operation, hiring an emergency maintenance service is crucial. They would be available at all times whenever your employees face any issues with the electronics. So, hire a 24/7 electronics maintenance service now and get to work.
Prevent a huge charge
If you already have someone to repair the electronics during the day, there would be fewer chances of paying someone a huge emergency visit charge. If you call some other company who you haven't worked with, it would cost you a lot of money. So, ensure that you already have someone and have signed a contract with them. You won't have to worry about the extra costs and can swiftly repair the electronics. You should compare the company's reviews and see how long they've been in the field before getting to work. It would be much better than hiring someone who doesn't have much experience working with commercial units.
Prevent downtime
It would take much longer to find someone, negotiate, and explain the work to them. Your downtime would be higher, especially if you work in the technology field. That's why already having someone available at all times is essential. You won't have to worry about finding an expert in the middle of the night. They could easily fix your electronics so your team can get to work. So, don't ignore this necessity and spend some time looking for electronic maintenance services. Know their consultation and emergency repair costs before hiring them for the work. Do a quick search and compare the professionals near you.