Three things to ask an electrical contractor before hiring them for your home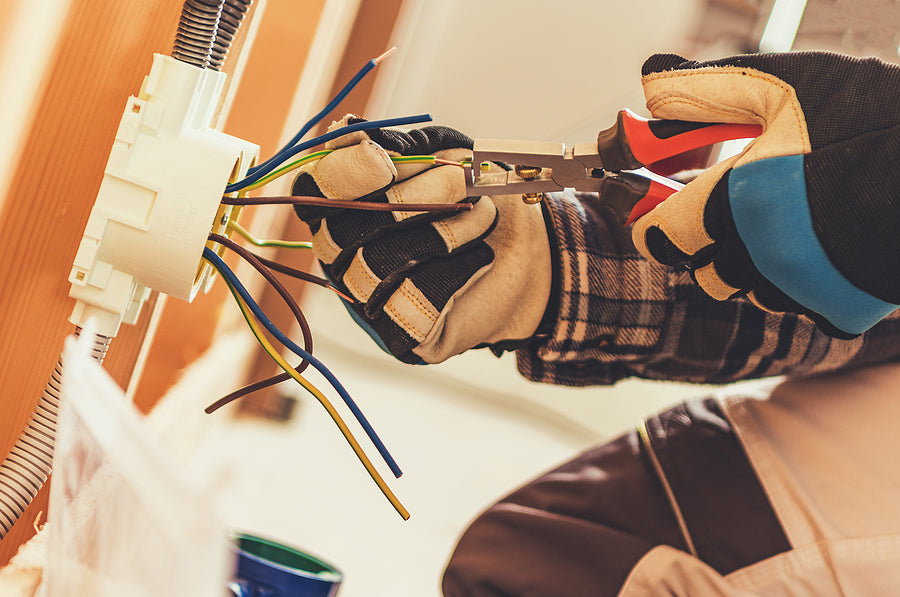 Electric connections and paneling are essential for a functioning property. You cannot stay there for long if the connections aren't working. That's why you should check the supply and links whenever you buy a new home and see if everything is all right. It would help ensure that the property is good, and you won't have to spend extra on repairs while moving in. So, work on hiring a reputed electrical contractor if you want a secure and uninterrupted power supply.
If you're constructing your home from scratch, getting an expert to handle the electricity is essential. You shouldn't pick just anyone for the task without considering their background and license. It won't be the best option for your home, and you might face trouble going ahead. So, focus on selecting an expert with ample experience and good reviews for similar services. You could go through their website and check what the previous clients had to say about their work. It would allow you to understand their job better and compare the different contractors for your home's work. Let's look at some things you should ask the contractor before hiring them for your home's work:
Total charges
You should ask them to include all the charges, like the equipment and tools they'd use while setting up the connection. It would help you understand the total costs and determine what you would spend setting up electricity around your new home. Also, ask about their fees to know if they're an affordable option. You could compare it with other contractors and decide who is the best alternative for your home's electricity. So, look for licensed contractors nearby and compare them based on their charges. Ensure that you get an estimate and negotiate before arriving at the final price.
Work timeline
It would always be better to know when the work would be done to plan your moving into the new house. Also, you could check the progress, and the contractor would have a deadline for when they should finish the work. Ask when they would deliver the house and compare their estimated timeline with other contractors. It would allow you to plan your move better and know when your home would be ready. So, ask them about the timeline and compare it with other contractors to decide who would be the best for the job.
Equipment Quality
The contractors would use several wires, connectors, and other equipment while setting up your home's electrical supply. Knowing what brand they're using and its quality would be essential. You should know its guarantee period if there are any issues to save money and get a good deal. Therefore, focus on knowing the equipment quality and costs. It would help you choose the brand they're using in your home, affecting the overall costs too. Also, get bills for the different equipment and know when they would have their expiry for guarantees and warranties. So, use these three things to compare the different electrical contractors and find who would be the best for your home.